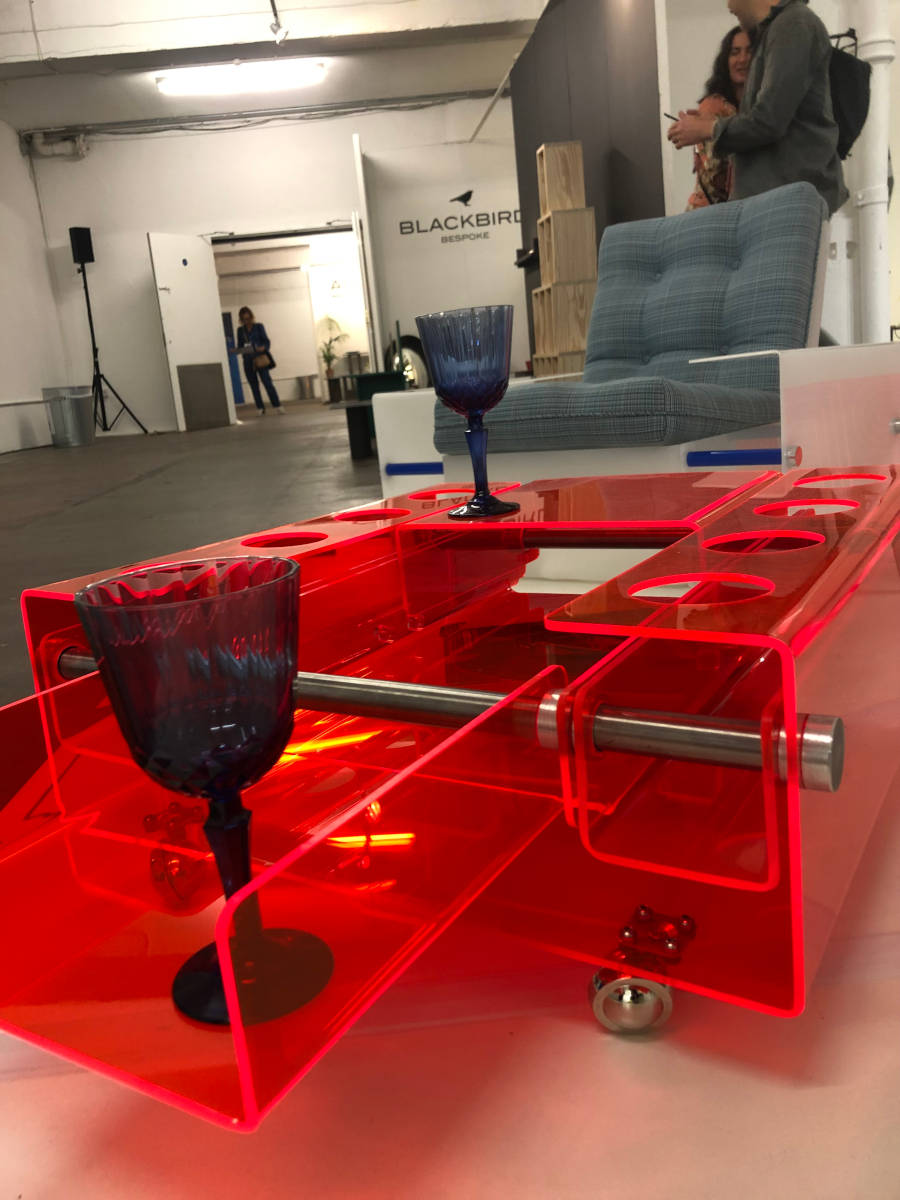 Image id: 48 New Collection Previewed at London Design Fair
---
We had a great time at the recent London Design Fair, showing selected pieces from our new collection. Thanks to all the nice people who came along to visit our stand and take the time to chat to us.

Thanks also to Wallpaper Magazine for the nice write-up. It was gret to see our furniture on the glossy page.

Time to get down to some serious work now, but we will be looking forward to attending more shows soon. Keep an eye on our Events page for dates and locations.