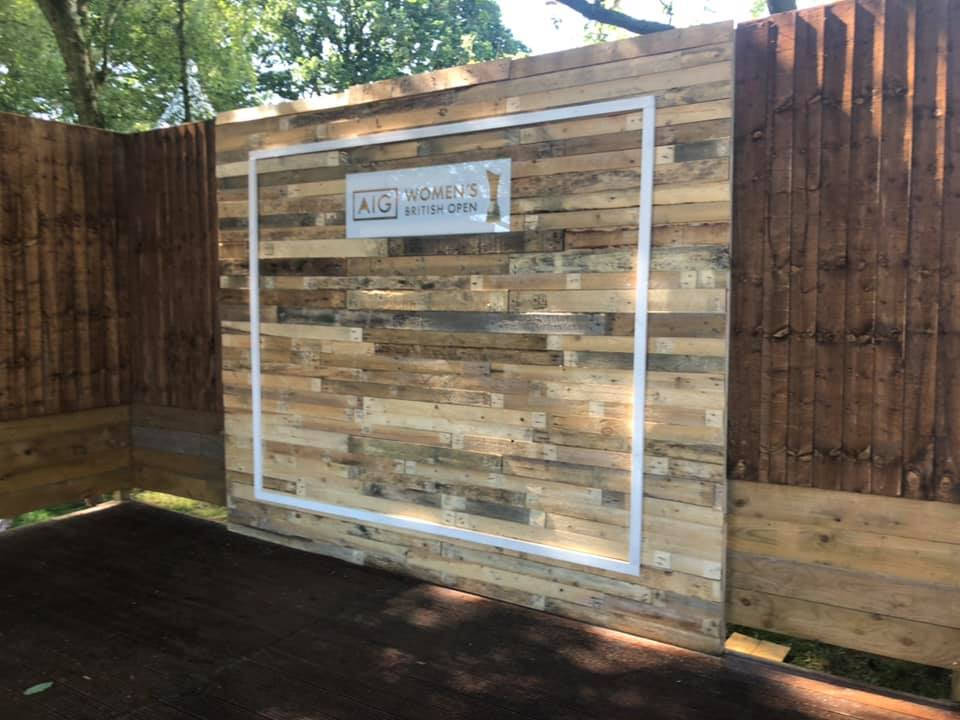 The 2019 Womens Open Golf Tournament at Woburn
---
With tight deadlines and located near some very busy areas, there were challenges and huge demands placed on the team to get th event hospitality areas furnished in time.

This year represents a milestone in Woburn Golf Club History as it is 45 years since the first meeting took place beetween the Marquis of Tavistock and Milton Keynes Council, during which the Marquis outlined his plans to build a golf course.

Huge thanks go to all concerned for really going the extra mile to make sure that everything was perfect and delivered bang on time. The pictures show the end result in the calm before the storm before the huge number of fans start to flock in, all needing somewhere to sit, eat and drink in comfort.

Upwards and onward to the next challenge!