PB Originals History of Banks Heeley Plastics
In 1966 Peter Banks & David Heeley set up Banks Heeley Plastics, UK pioneers in the design and manufacture of Perspex furniture. They established their own heating and bending methods to produce a range of furniture that was so ground breaking that it was soon sold nationally and internationally to high acclaim.

In the early 70s Banks and Heeley went their separate ways, but Peter still continued to design and manufacture furniture until his death in 2018.

In the early 70s Peter won the British Furniture Manufacturers 'Showpiece of the Year' award two years running and his unique and innovative designs were sold worldwide. By the 1980s he earned an enviable reputation within the furniture industry as a trailblazer & pioneer, teaching and inspiring future designers whilst contributing as a visiting lecturer in Furniture Design at The Royal College of Art.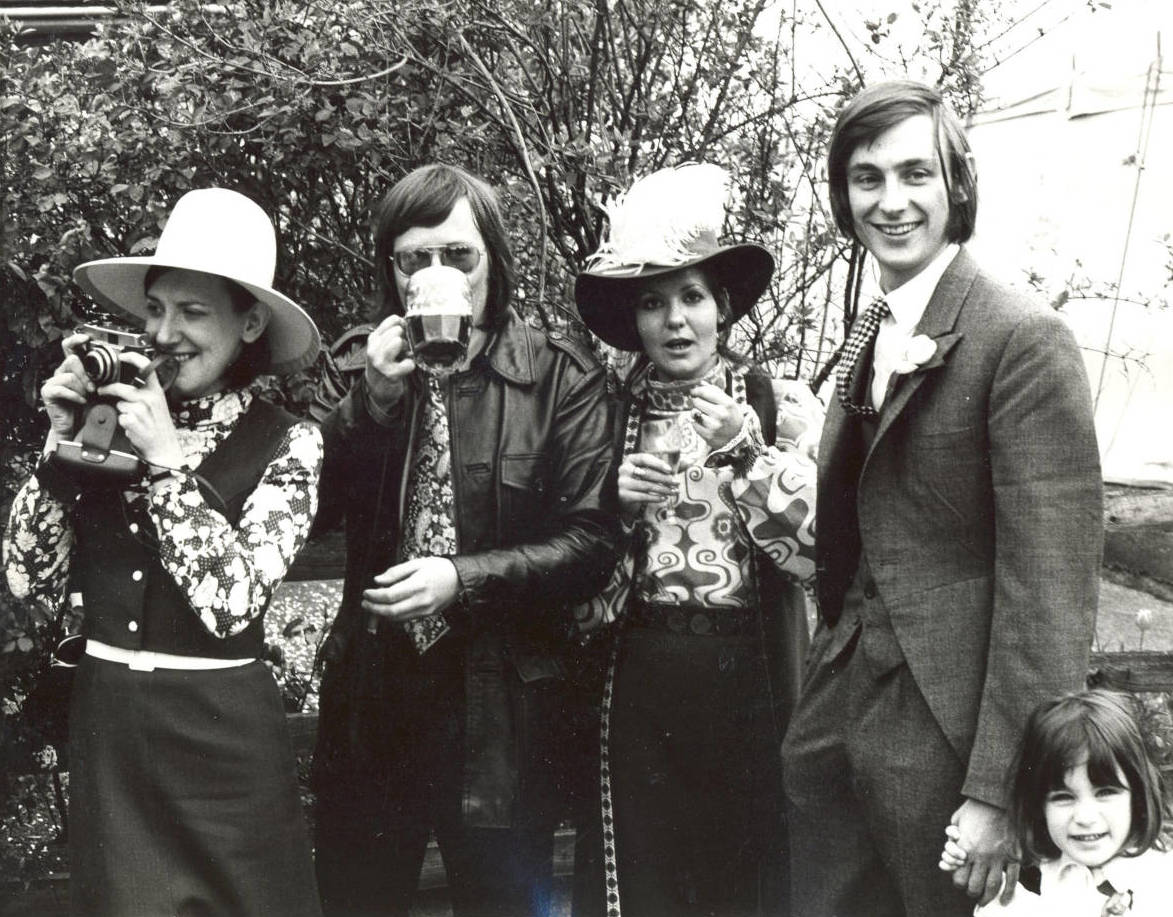 Peter generated a huge body of work during his life-time, still designing and developing furniture-making techniques until his death in late 2018. His early work is as relevant today as it was in the 1960s and 70s, hence his legacy continues with this limited edition run of designs from the early days right up to his final ideas created only last year.